On the 33rd anniversary of the Chornobyl disaster the Prime Minister of Ukraine Volodymyr Groysman visited the ChNPP and Vector complex.
https://chnpp.gov.ua/ua/infotsentr/novyny/5298-prem-er-ministr-ukrajini-volodimir-grojsman-vidvidav-chaes
Volodymyr Groysman visited the SSE Chornobyl NPP, where he became acquainted with the state of implementation of the main tasks for the New Safe Confinement commissioning, decommissioning of the Chornobyl plant and transformation of the Shelter object into an environmentally safe system.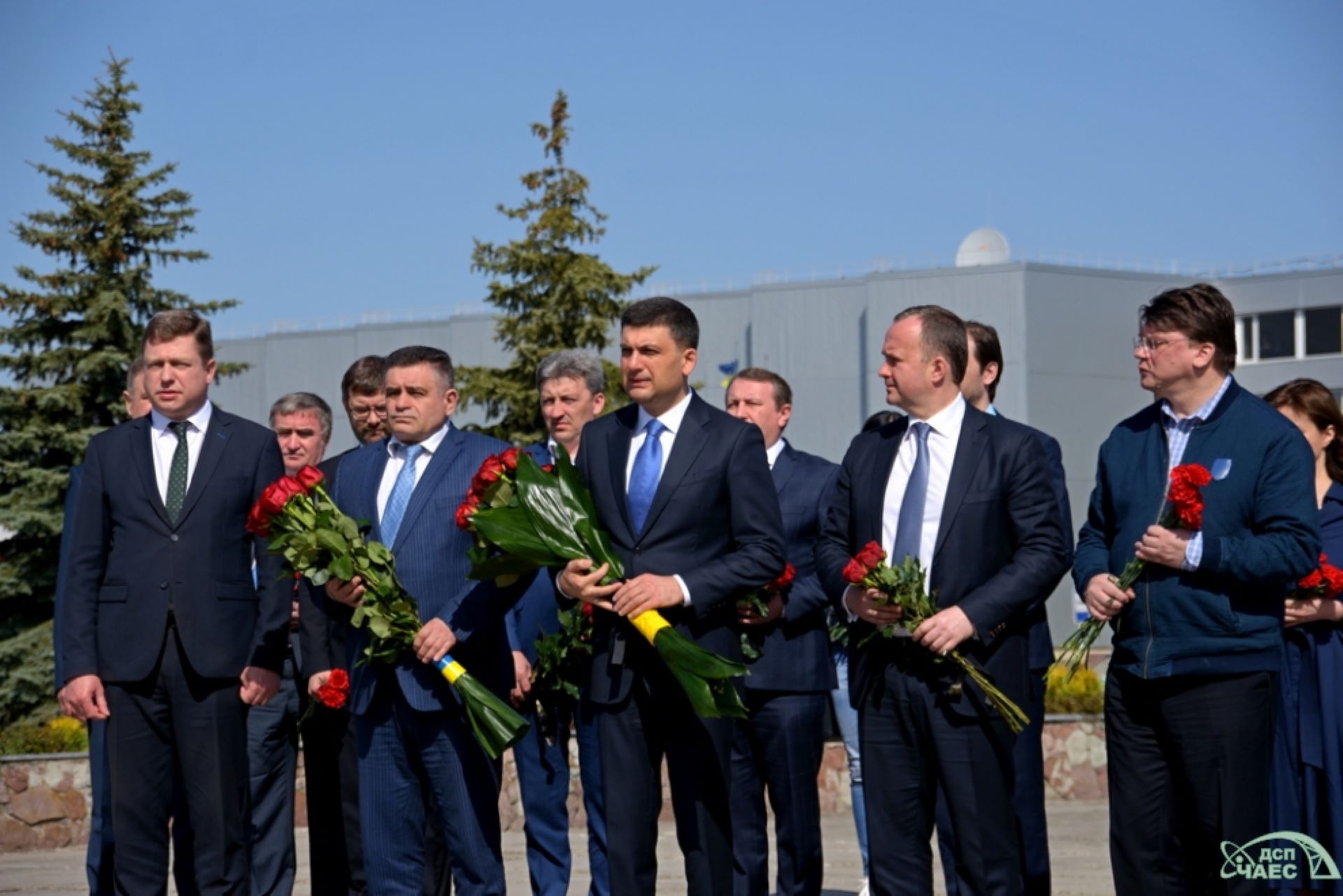 Also, the Prime Minister visited the Centralized storage facility for spent fuel and the Vector complex, where the vast majority of Ukraine's radioactive waste management infrastructure (RW) is focused.